Ten Things About the City of Literature
Reykjavík plays a vital role in all cultural life in the country.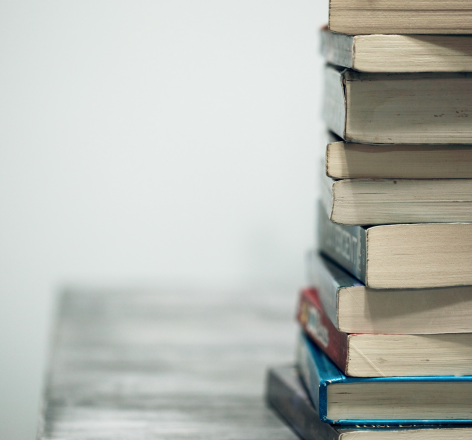 Cultural Capital
Reykjavík is the capital, and in fact Iceland's only city, and as such it plays a vital role in all cultural life in the country. The city is home to Iceland's main cultural institutions, boasts a flourishing arts scene and is renowned as a creative city with a diverse range of cultural happenings and dynamic grassroots activities. Most of the country's writers live in the city, and it also provides the setting for the majority of contemporary Icelandic literature – a development that has gone hand in hand with the rapid expansion of the city in the past 100 years or so.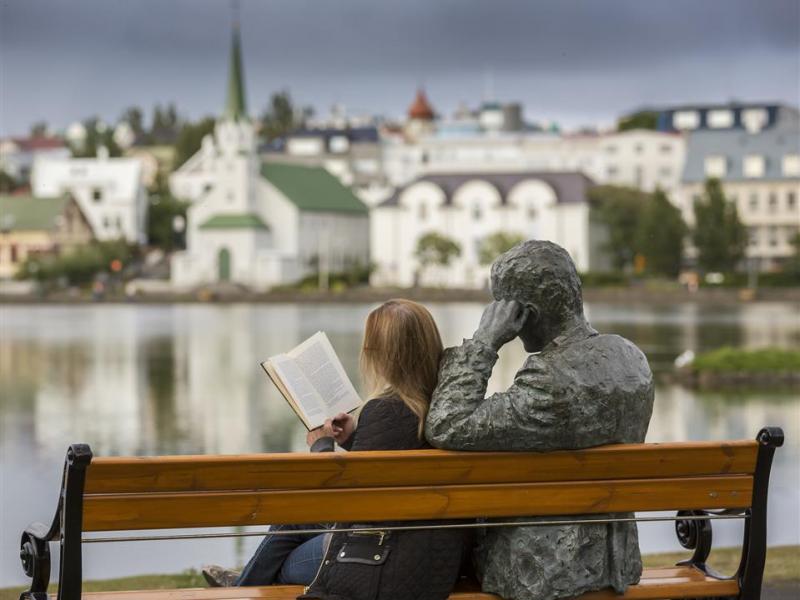 Medieval Icelandic literature is preserved in Reykjavík, including manuscripts of the Icelandic sagas and Edda poems, which have made Icelanders one of the most well-known literary nations in the world.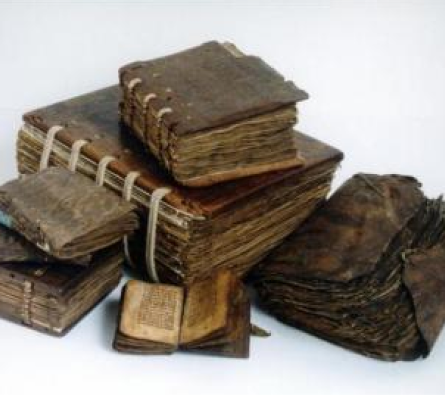 Literary Heritage
Reykjavík is home to Icelandic medieval literature, including the Sagas of the Icelanders and the Poetic Edda, landmarks of world literature still widely read and translated today. This literary heritage is the core of the nation's identity and narrative art is the single most important part of its cultural history. The Árni Magnússon Institute for Icelandic Studies in Reykjavík is the centre of this heritage. It preserves manuscripts, conducts research on them and publishes texts for the public, in addition to offering research facilities and tutoring to foreign scholars and students. The Arnamagnean Manuscript Collection was added to the UNESCO Memory of the World Register on July 31st 2009.
The Icelandic Language
Iceland is one of the smallest linguistic areas in the world, with only around 330.000 inhabitants and very few speakers outside the country. The language has not changed much since the time of settlement in the 9th century and modern Icelanders can still read the original medieval texts with relative ease. Literature plays a vital role in cherishing and cultivating the language, both original Icelandic literature and translations. Language undergoes constant renewal and development in fiction, and translation of foreign work has also been instrumental in conserving this thousand year old literary language.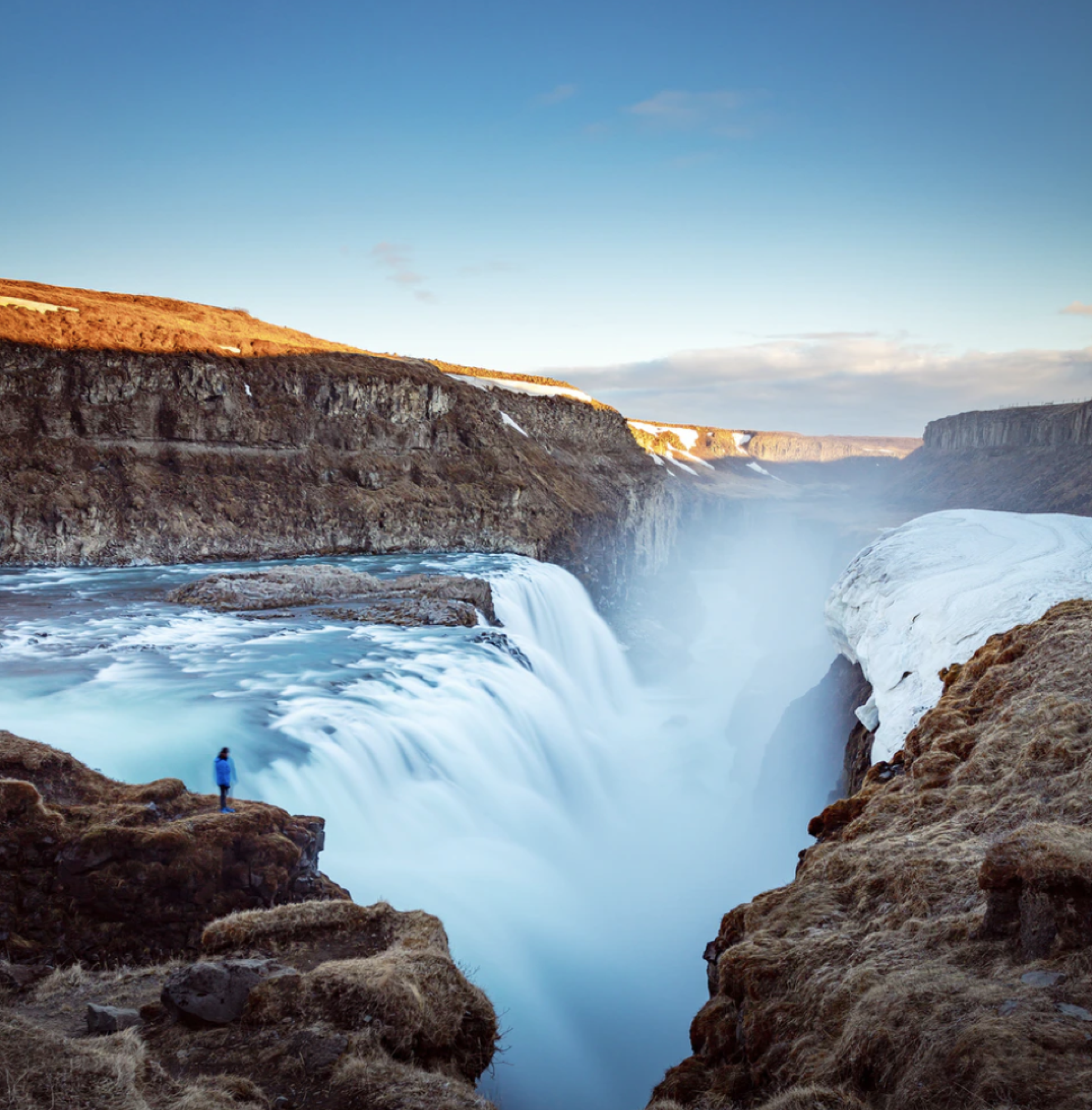 Award Winning Authors
Several Reykjavík writers have received international and Nordic awards. Halldór Laxness was awarded the Nobel Prize for Literature in 1955 for "vivid epic power which has renewed the great narrative art of Iceland". The House of Halldór Laxness, Gljúfrasteinn, in the capital area can be visited year round. A number of writers have won the Nordic Council's Literature Prize, among them are Thor Vilhjálmsson, Einar Már Guðmundsson and Sjón, and authors such as Guðrún Helgadóttir, Kristín Steinsdóttir and Ragnheiður Gestsdóttir are winners of The Nordic Children's Literature Prize. Crime writer Arnaldur Indriðason has won prizes abroad, including The Golden Dagger Award. Among other prizes awarded to writers from Reykjavík are the Kairos Preis (Andri Snaer Magnason), the Swedish Academy's Nordic Literature Prize (Guðbergur Bergsson) and the Prix de Page (Auður Ava Ólafsdóttir). Contemporary Icelandic writers are published in increased number in translations throughout the world.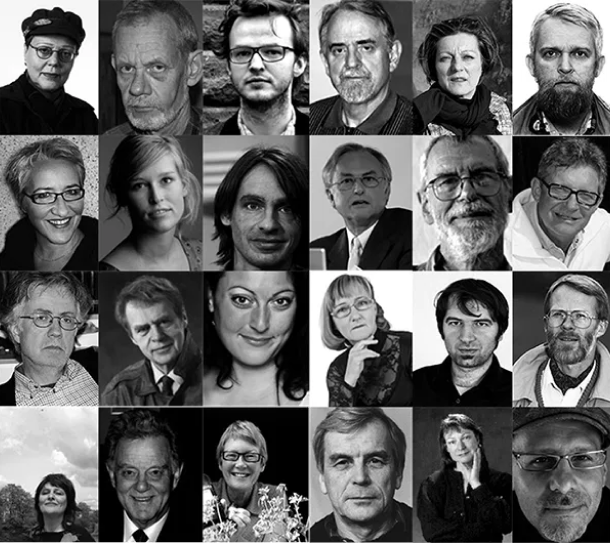 Authors who have received the Nordic Council Literature Prize include:
Thor Vilhjálmsson, Einar Már Guðmundsson, Fríða Á. Sigurðardóttir and Sjón, and several Icelandic authors have received the Nordic Children's Book Prize, such as Guðrún Helgadóttir, Kristín Steinsdóttir, Ragnheiður Gestsdóttir and Áslaug Jónsdóttir. Arnaldur Indriðason is the holder of the Golden Pitch and other international crime fiction prizes, Andri Snær Magnason has received the Kairos Prize, Guðbergur Bergsson and Einar Már Guðmundsson the Nordic Academy's Nordic Prize and Auður Ava Ólafsdóttir the Prix de Page, to name a few. Icelandic contemporary fiction is now increasingly being translated into other languages.
FESTIVALS
The Reykjavík International Literature Festival has been held biannully since 1985. Many acclaimed authors have taken part, such as A.S. Byatt, Kurt Vonnegut, Günter Grass, Isabel Allende, J.M. Coetzee, Margaret Atwood, Paul Auster, Haruki Murakami, Ngugi wa Thiong'o, Seamus Heany, Swetlana Alexievich and Taslima Nasrim, just to name a few. The Moorland International Children's and youth Literature Festival has also been a biannual event since 2001. Literature is always part of the programme of the Reykjavík Arts Festival, as is the case at festivals hosted by the City of Reykjavík such as the Reykjavík Culture Night, the Winter Lights Festival and the Reykjavík Children's Culture Festival. Since the designation of Reykjavík as a UNESCO City of Literature in 2011, every October we have celebrated Reykjavík Reads festival with various themes connecting literature and people in different ways.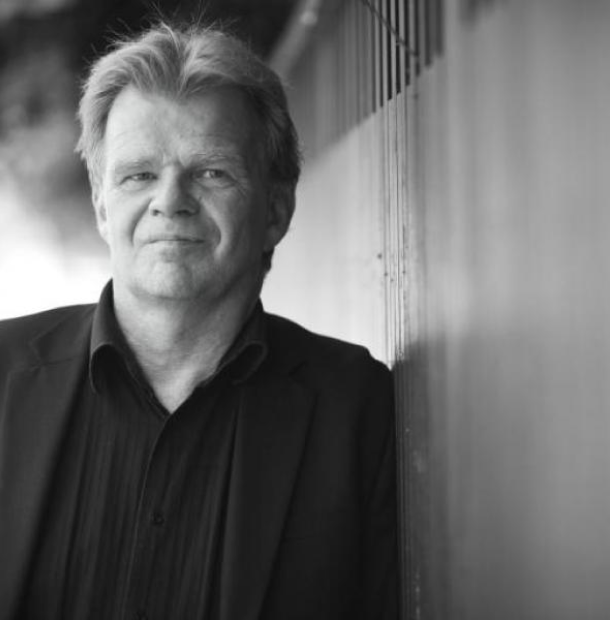 A vibrant culture of literarture. In Reykjavík, a large number of literary events are offered all year round
Cultural institutions, schools, NGOs and various private parties offer these events, often in collaboration with each other. Regular events include Book Week in April, Borgarbókasafn's literature walks, conferences and seminars organized by the University of Iceland and others, and various poetry events by poets and grassroots organizations. Public participation in cultural events is high, surveys have shown that more than half of the nation participates in cultural events of various kinds.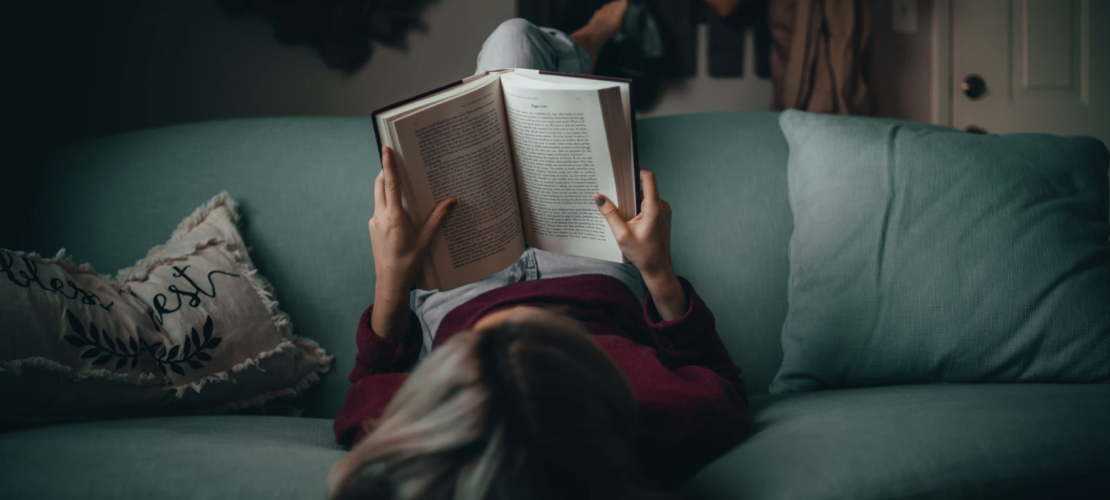 Vigdísarstofnun - an international center for languages and culture is operated at the University of Iceland in Reykjavík.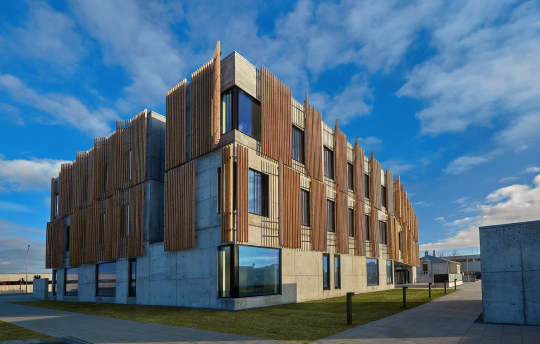 Wold Language Centre
The Vigdís International Centre for Multilingualism and Intercultural Understanding was opened at the University of Iceland in 2017. The objective of the centre is to foster world languages with all available facilities for teaching and research, and for disseminating knowledge of languages and culture. By establishing such a language centre in Iceland, The Vigdís Finnbogadóttir Institute wants to encourage language skills and cultural literacy in Iceland, and to call international attention to the value of such an education. The institute also wants to expand knowledge of languages and increase general awareness of the importance of language for the culture of individual language communities, and world culture in general. The World Language Centre will be one of the key partners of Reykjavík UNESCO City of Literature. It is a UNESCO Category 2 centre.